The Postpartum Group
August 14th, 9:00 am -4:00 pm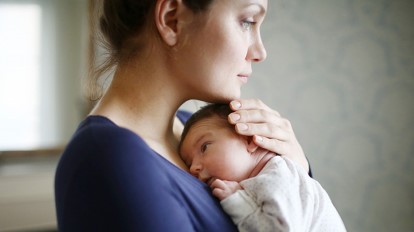 Description:
The portpartum Group is a peer focused group to support mothers who are struggling with postpartum depression, anxiety and/or a mood disorder.
Amy Harbinson who is a mom of 2 under 2 and who has lived experience with postpartum depression and anxiety will be facilitating this group. Amy is a peer support worker for CMHA Grey Bruce.
The wait list has begun for the 1st group in the fall of 2019 in Owen Sound. please call the Consumer Survivor Development program at 519-371-4582 to get on the waitlist.
Location:
1101 2nd Avenue East
Town/City:
Owen Sound
Contact Name/Email:
Jackie Ralph
Website/Email: