Consumer Survivor Development Program - Peer Positive Series - Self Care
December 5th, 1:30 pm -3:30 pm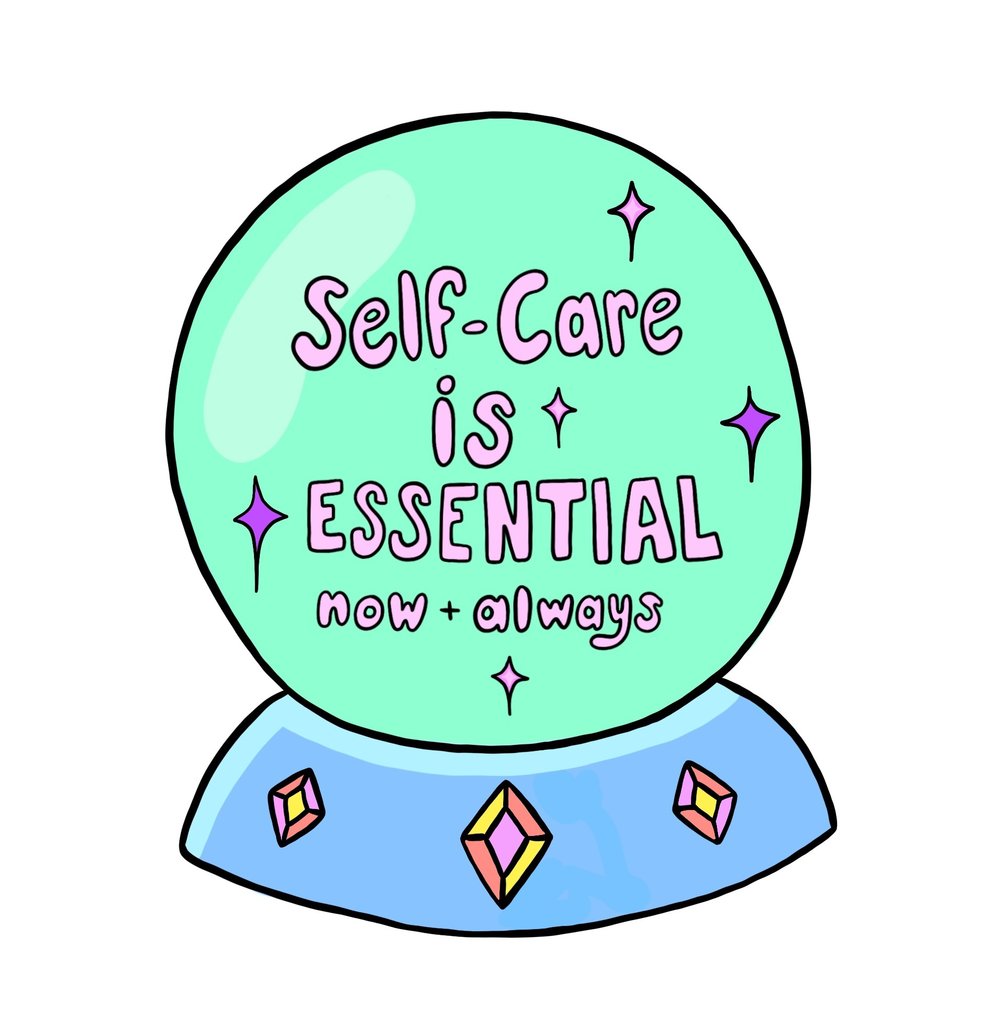 Description:
The Consumer Survivor Development Program is a program of the Canadian Mental Health Association Grey Bruce Mental Health and Addiction Services. At CMHA Grey Bruce we recognize that mental health is just as important as physical health. Peer support is an important tool in maintaining good mental health and is about connecting people with similar experiences, sharing strategies to help deal with difficult situation and providing encouragement during challenging and rewarding times.
Peer Positive is a once a month workshop held on the 1st thursday of each month.
December's meeting topic is All Things Wellness - keep self-care simple by becoming aware of and making choices toward a health and fulfilling life.
There are limited seats available for each workshop. To reserve your spot, please call 519-371-4582.
Funding is provided by the South West Local Health Integrated Network.
Location:
1101 2nd Avenue East
Town/City:
Owen Sound
Contact Name/Email:
Jackie Ralph
Website/Email: